Becoming agile! Challenges and opportunities for established companies
The executive seminar focuses on how companies can become agile by developing adaptive strategies, inspiring leaders and flexible structures:
Adaptive strategies: how to design strategies that make organizations adaptive and agile? How can strategies help organizations to deal with trends such as digitization? How to cope with disruptive environmental changes?
Inspiring leaders: how can leaders make strategies work? How can managers embrace creativity and adaptiveness of their employees? How to support entrepreneurship in organizations?
Flexible structures: which new organizational forms (e.g., networks, temporary organizations) are suitable in dynamic environments? How do state-of-the-art-methods (e.g., Scrum, design thinking) influence agility?
The language of the executive seminar is English.




Executive speakers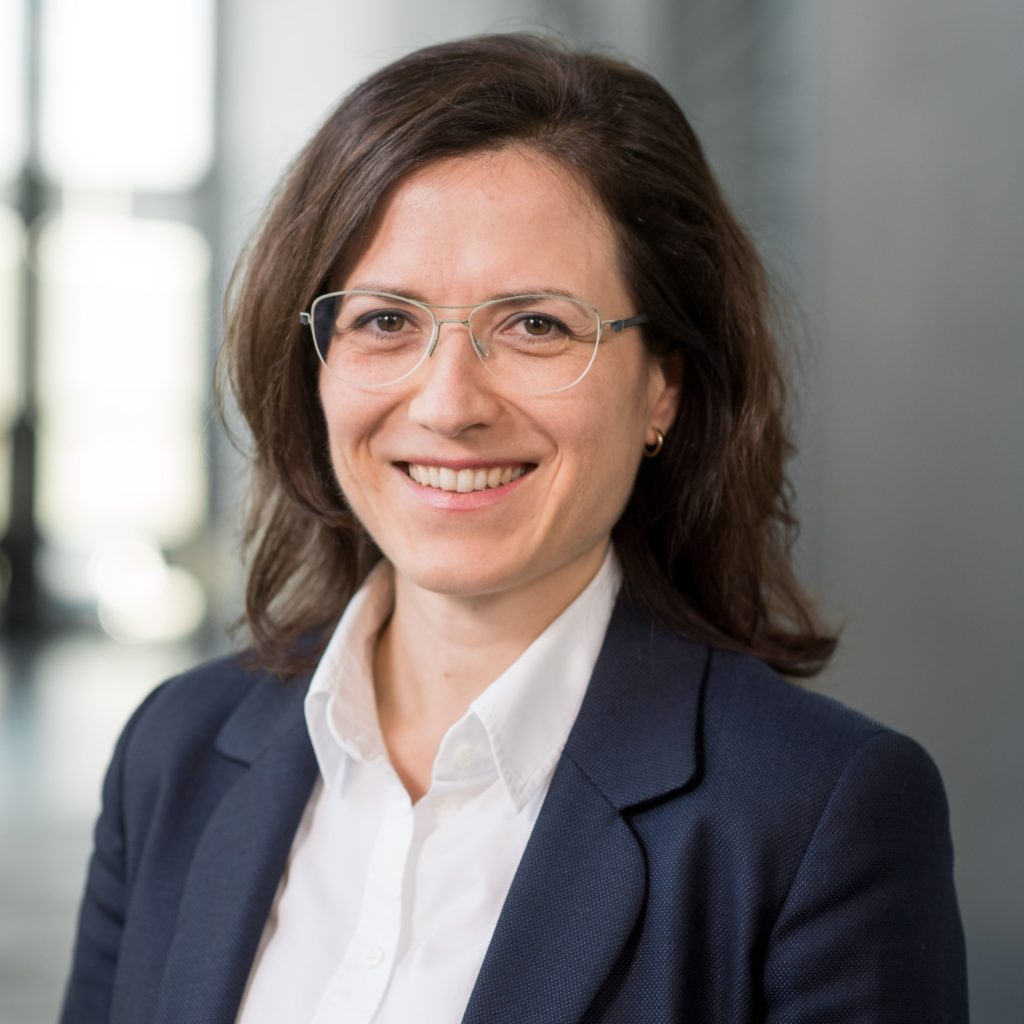 Dr. Julia Duwe, Head of R&D Production Platforms and Chief Agile Manager, TRUMPF Werkzeugmaschinen GmbH + Co. KG
Julia Duwe is an expert in digital leadership, ecosystem management, and organizational ambidexterity. As an author (e.g. "Beidhändige Führung", Springer Gabler 2018) and blogger (www.ambidextrie.de), she deals with the question of how companies can advance their existing core business and at the same time successfully enter new digital business fields in the platform economy.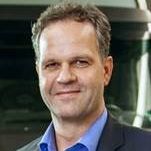 Oliver Frei, CEO Bosch Automotive Service Solutions GmbH
Oliver Frei serves as Regional President for Europe, Middle East and Africa and worked for Bosch in Germany, Sweden and Australia. He has managed several sizeable M&A projects for Bosch and initiated a number of activities to transform his organisations towards knowledge-based and agile companies (e.g. the knowledge management system "KRIPS" at BOSCH Automotive Aftermarket).

Patrick Fraser, Manager Technical Product Support for all VANs
Certified agile Swarm Coach and Scrum Master and Business Moderator. As Product Owner of the project "Game Changer Swarm Organization" at Daimler, Patrick Fraser has a lot of international experience with agile methods and especially with Swarm Organization@Daimler. So far, 250 swarms have been founded at Daimler and have achieved highly innovative results (see also "Autokonzern tritt auf's Gas. Schwarmorganisation bei Daimler", Organisationsentwicklung, 2, 2019).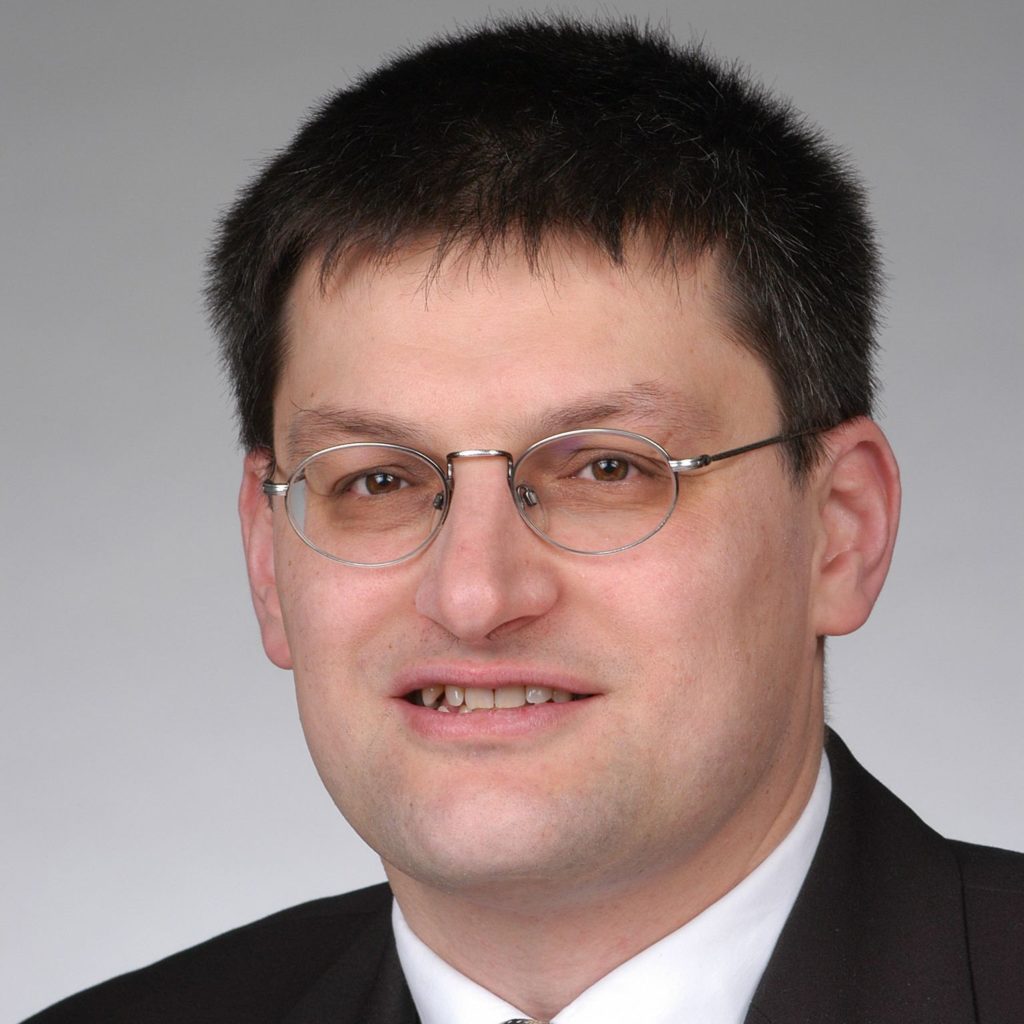 Prof. Dr. Michael Resch, Director of the High-Performance Computing Center Stuttgart, University of Stuttgart
Michael Resch is the director of the High Performance Computing Center Stuttgart and the Department for HPC/University of Stuttgart, holding a full professorship for HPC. Michael Resch was an invited plenary speaker at SC'07 in Reno, USA. He won the HPC Challenge Award in 2003. In 1999 his team received the NSF Award for High Performance Distributed Computing. He holds an honorable doctoral degree of the Technical University of Donezk/Ukraine and of the Russian Academy of Science / Siberian Branch as well as an honorary professorship of RAS/Siberia. Michael Resch is a PI since 2007 in the clusters of excellence for Simulation technology (2007 – 2018) and Data-Integrated Simulation Technology (2019 – 2025) as part of the German Initiative for Excellence in Research. In 1997 for the first time in history he linked two supercomputers in Europe and the US to solve a single great challenge problem. Michael Resch holds an MSc in Technical Mathematics (Technical University of Graz/Austria) and a PhD in Engineering from the University of Stuttgart. In 2002 he held an Assistant Professorship at the Department of Computer Science of the University of Houston, TX.