Agile Organisation
Adaptive strategies, inspiring leaders & flexible structures
11th SKM Symposium 2019
26th and 27th of September 2019 University of Stuttgart
SKM-Symposia provide platforms for intensive discussion and exchange of research ideas, and work in the field of Competence-Based Strategic Management. In September 2019, the Department of Business Administration and Organisation (Dept. II) at University of Stuttgart (Germany) will host the 11th SKM-Symposium. For more specific information, check the Call for Papers
Members of Program Committee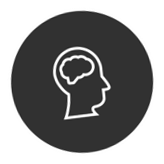 Conference Languages
Conference languages are English and German. In order to accommodate international participants, continuous sessions in English are guaranteed. However, it is possible to submit contributions in German. German-speaking discussion groups will complete the conference activities.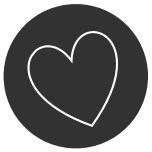 Publication Opportunities
For the best conference papers, we offer a fast‐track review process and publishing opportunity in the Journal of Competences, Strategy, and Management (JCSM; former: Journal of Competence‐based Strategic Management) ranked in VHB-Jourqual [C]. Depending on the number of adequate paper submissions, we additionally consider editing special issues in other acknowledged academic journals.